September Product of the Month
Outdoor Fitness Equipment!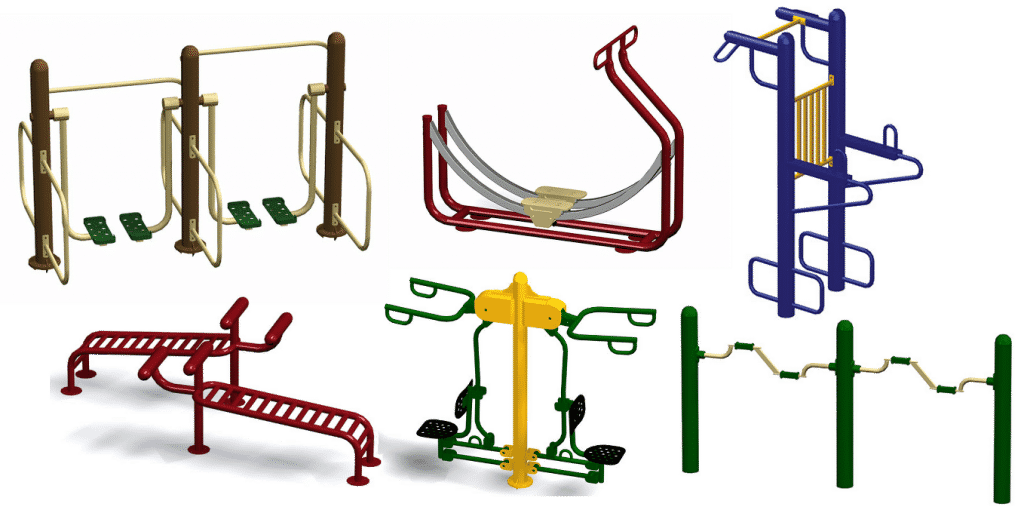 Enjoy 15% Off Entire Line
Enjoy our September Product of the Month at a special price all month long! Our wide selection of outdoor fitness equipment will transform your space!
We offer over 35 of the highest quality outdoor fitness machines. Each machine is designed to contribute to a complete body workout. Exercises are broken into strength and flexibility, cardiovascular and upper/lower body categories.
View our full selection here: Paris Outdoor Fitness Equipment
*Price does not include applicable taxes, shipping or installation costs. Offer ends September 30, 2017