Playground Sale!
Save up to 40% off and FREE shipping*!
We all know you can't put a price on play, but it's hard when budgets are tight. Luckily from now until June 30, you can take advantage of some of our favorite playgrounds with a great discount!
 
Trash Receptacle Promotion!
Paris Premier Serenity PSFT34-D
Promotional Price $695 | MSRP $1,265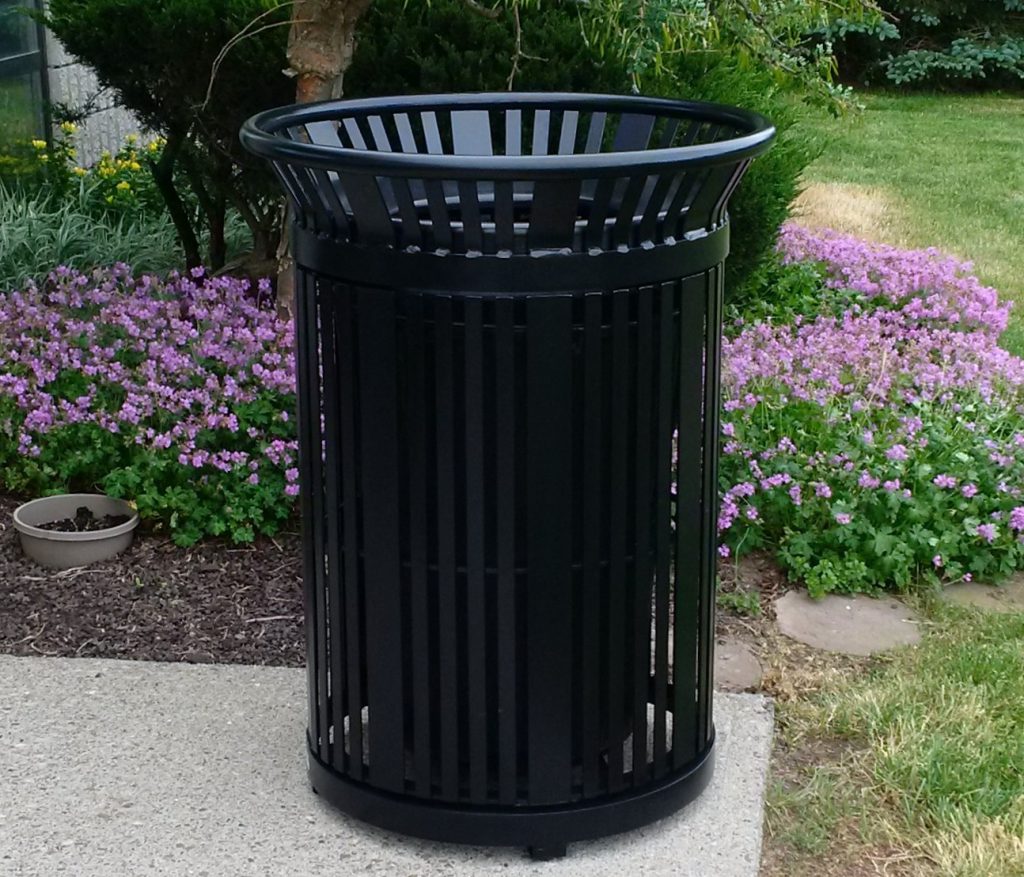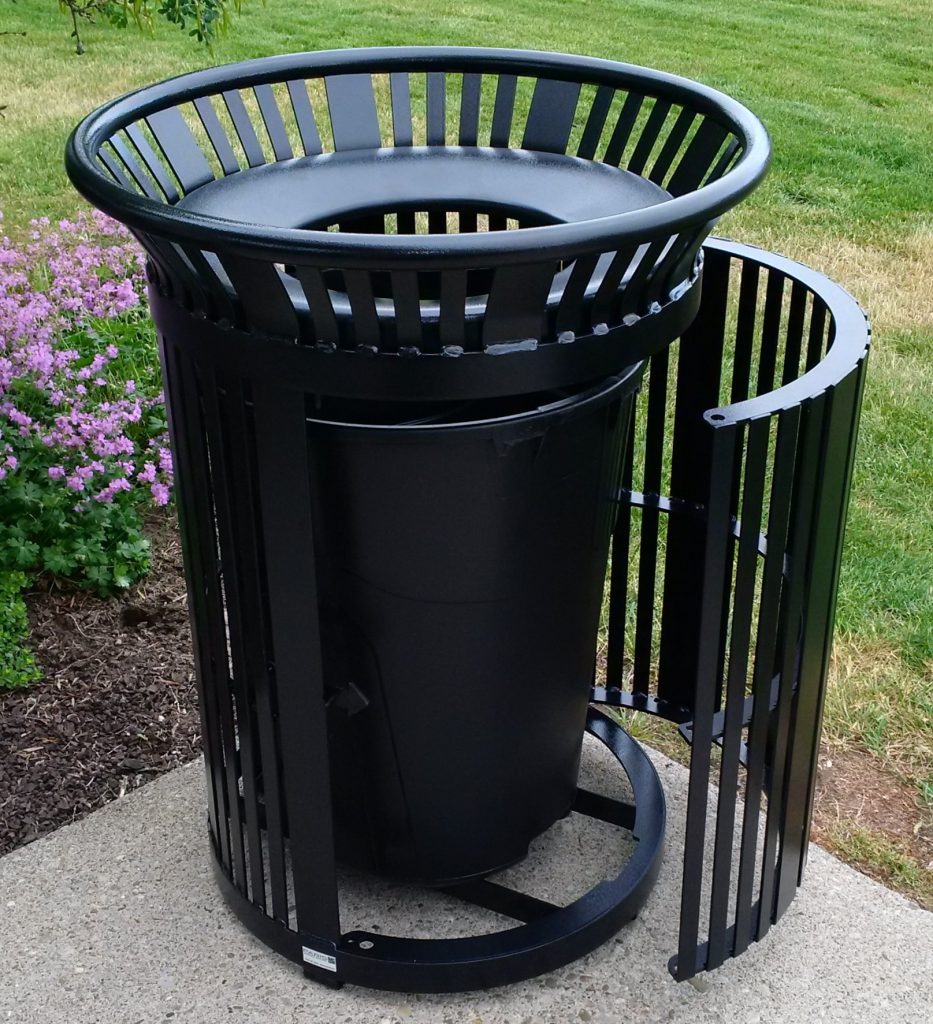 Superior Construction (robotically welded)
Super Durable Rust Inhibiting Finish
Side Opening Door for Easy Emptying
Domestically Produced
Liner and Lid Included