Outdoor Fitness Equipment
Fitness for All Ages & Skill Levels
Parks are more than just places for children to play; they're spaces for the community to come together and get some fresh air and sunshine.
Why not promote community health and wellness by including outdoor fitness equipment in your next park design?
At Playground Specialists, we offer ExoFit outdoor fitness equipment. This line is built to last and provides an exceptional fitness experience for all skill levels and abilities.
Their full body, outdoor fitness gyms can withstand even the harshest environments and last for hundreds of hours of use. Give your community all the tools it needs to live longer, healthier lives – Add ExoFit equipment from Playground Specialists!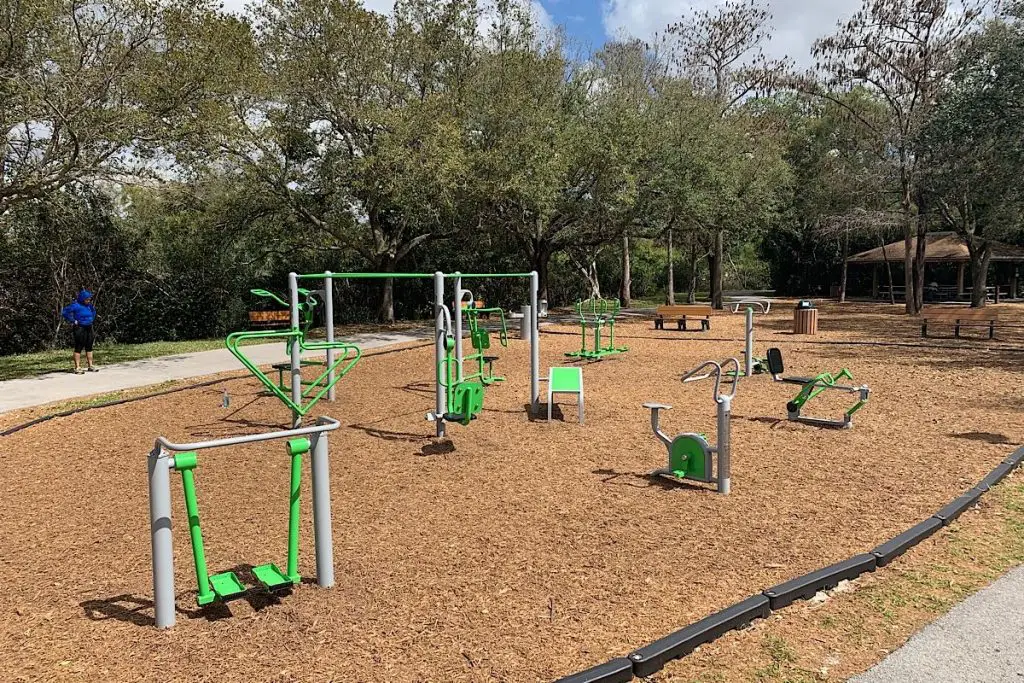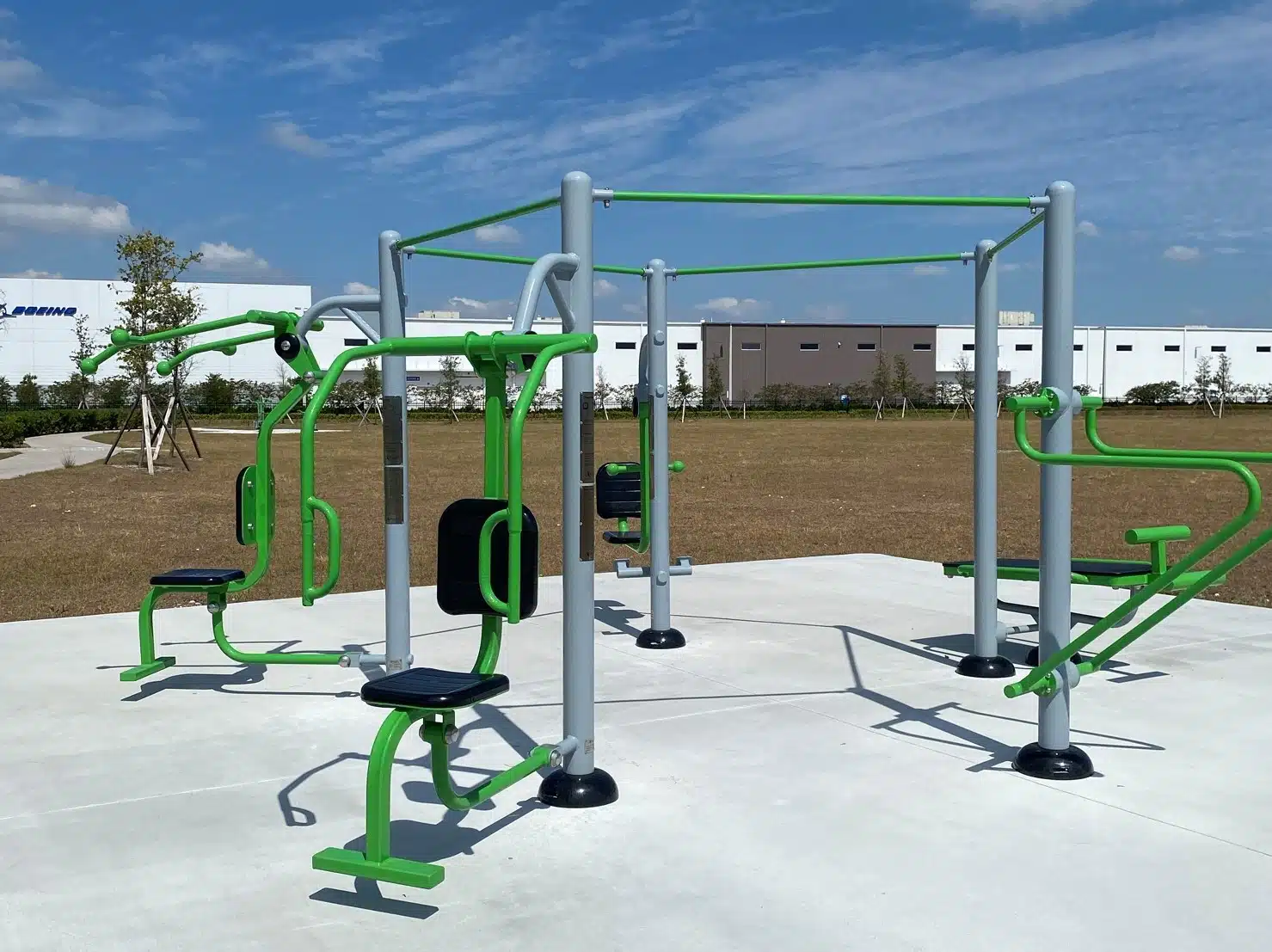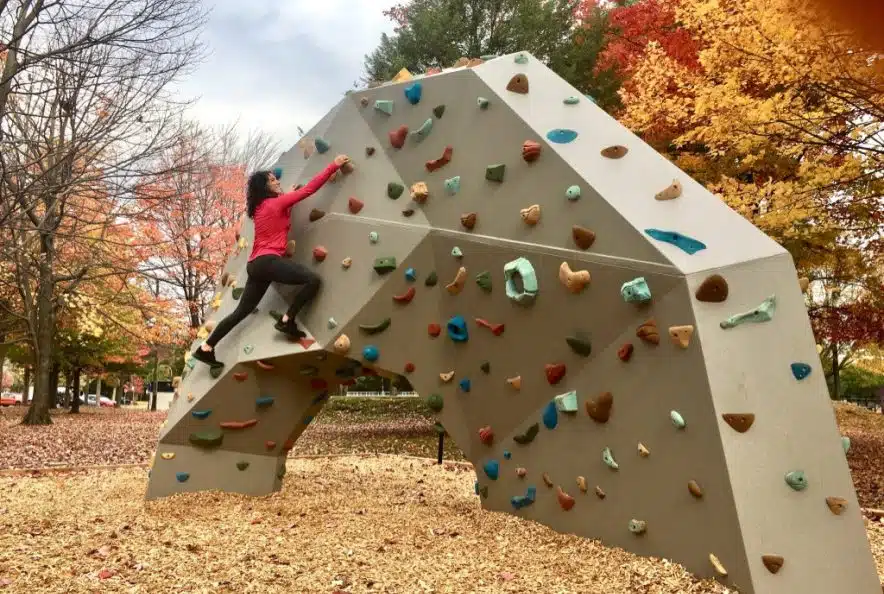 TrekFit
A leader in outdoor fitness equipment, TREKFIT develops cutting-edge solutions for municipalities through intelligent urban design that promotes universal accessibility, fitness and community building. Committed to enhancing the visual environment our products live in, as well as delivering an unparalleled user experience, we've already earned the trust of several hundred cities. We aim to become a global leader in our field, spreading positive social change in the health and well-being of residents wherever our products are found.
Learn More Here: https://trekfit.ca/