Commercial Playground Design
Here at Playground Specialists, we believe that every child deserves a fun place to explore, exercise, play, socialize, and use their imagination. A unique playground is the perfect place for all these activities.

We know the first step to a successful project is the design stage. That's why we have a complete design team on-site ready to tackle any commercial or recreational project.

From the initial site evaluation to beautiful 3D renderings, we show you exactly what your play area will look like, completely free of charge. And with our exclusive partnerships, we also offer state-of-the-art equipment choices to make your playground the most fun it can possibly be!

From budget constraints to limited space, we know that every project is unique. We have years of experience working on a variety of playgrounds, whether it is a playground drawing for a landscape architect or a complete destination park for a customer, we can handle it all.

Each design includes components that can only come from a company with our level of dedication. Our customers choose to work with us because we understand the products we design, sell, and install. We are passionate about PLAY!

Call now to learn more about our design services.
Inclusive Playground Design
All children deserve to have fun, no matter their level of mobility. That's why we prioritize inclusivity in our playground design.

We have three certified Inclusive Play Design Specialists on staff that are focused on bringing the holistic benefits of play to everyone. Our playgrounds cater to all locations, all ages, and all differences that make children unique.

Whether you only have a faint idea of what you're looking for, or you just need a trusted supplier to get the job done, Playground Specialists can help. We get the job done quickly, correctly, and best of all, affordably.

We are proud to have served Maryland, Washington DC, Virginia, and West Virginia for over 25 years. Contact us today to begin your project!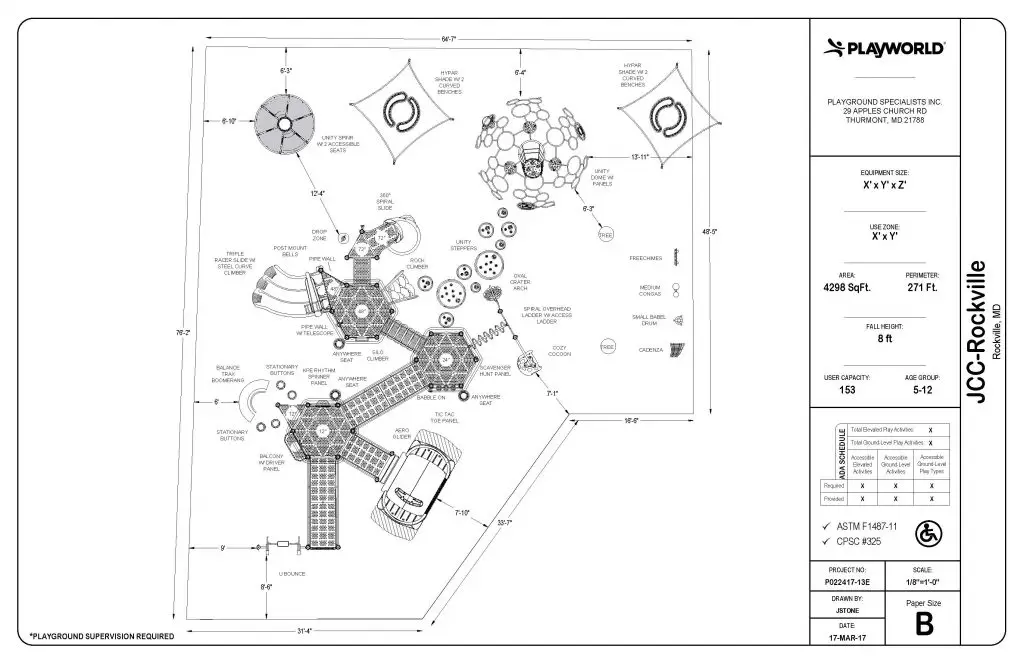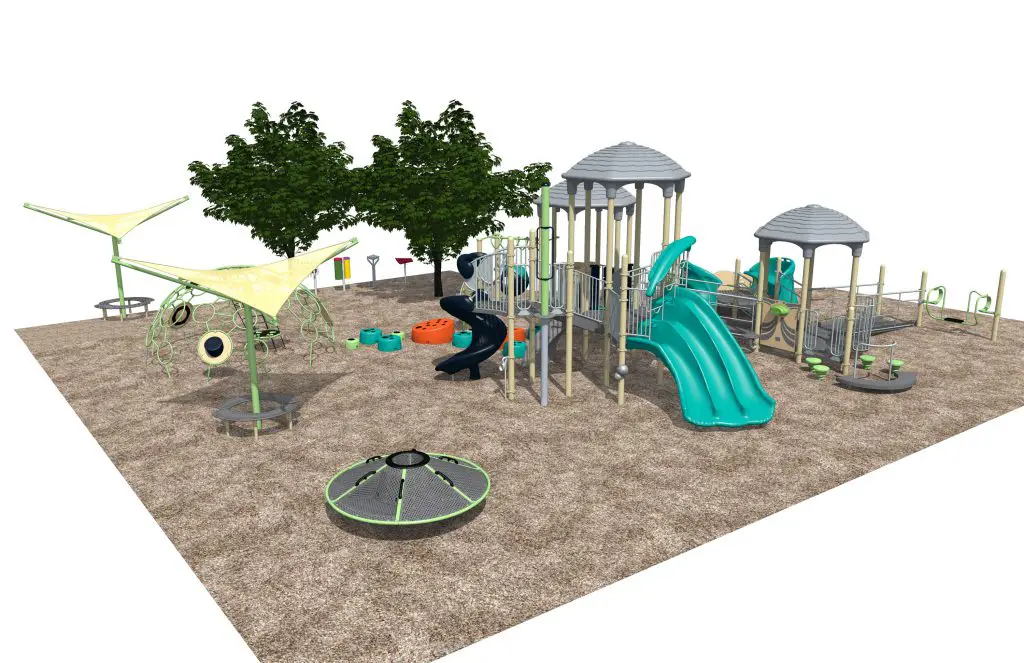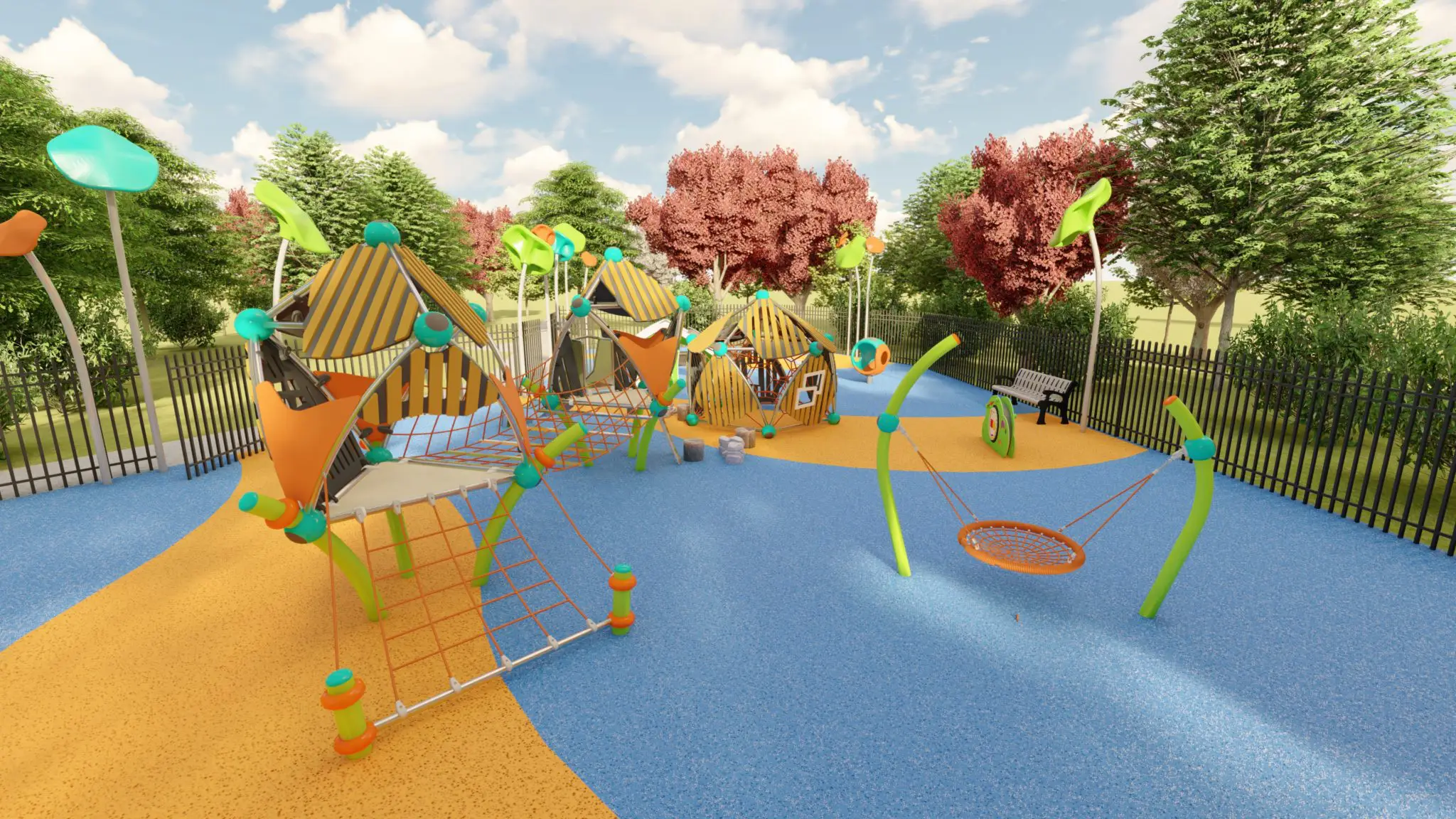 Our Playground Design Services Are Available in MD, DC, VA and WV: