Playground Parts, Swing Parts & More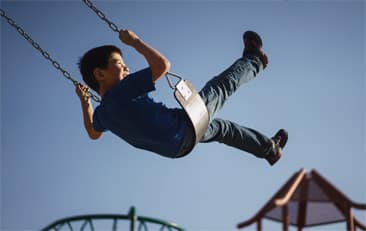 We've been installing playgrounds for over 2 decades, we've also been repairing playgrounds for that long so we know that they need replacement parts for many reasons- constant use, vandalism, and sometimes the parts just reach the end of their life cycle. We created our new parts catalog to include various commonly used replacement parts. These are parts that we carry in stock to keep your playground operational for children to enjoy all year long!
Please contact us for any parts that you may need for your playground. We have a wide variety of manufacturers that we represent to get you the best prices and the fastest turn around time on whatever you many need! Our customers need a 'one stop' source for all their parts and we are that source!
View our Part Catalog Here: PlaySpec Parts Catalog