Playground Parts, Swing Parts & More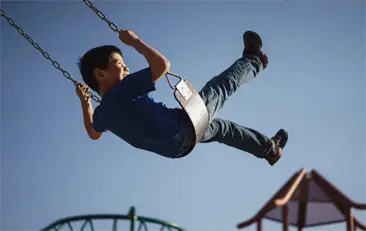 At Playground Specialists, we've been installing playgrounds for more than two decades. And we've also been repairing playgrounds for more than 20 years.
While most playground design and installation companies work hard to ensure their structures can withstand the test of time and the elements, nearly all playgrounds need replacement parts for a variety of reasons—constant use, vandalism, or just parts that reach the end of their life cycle.
To help you find high-quality replacement parts, we created a new parts catalog that features various commonly used replacement parts. We carry these parts in stock to help keep your playground operational for everyone to enjoy all year long!
We represent a wide variety of manufacturers and can get you the best prices and fastest turnaround time on whatever you need. Call today to learn more!