Product Promotions and Sales
Playground Sale
Save up to 40% on a variety of playground units for 2-5 year olds and 5-12 year olds from now until June 30, 2022! View more items on sale at playworld.com\Sale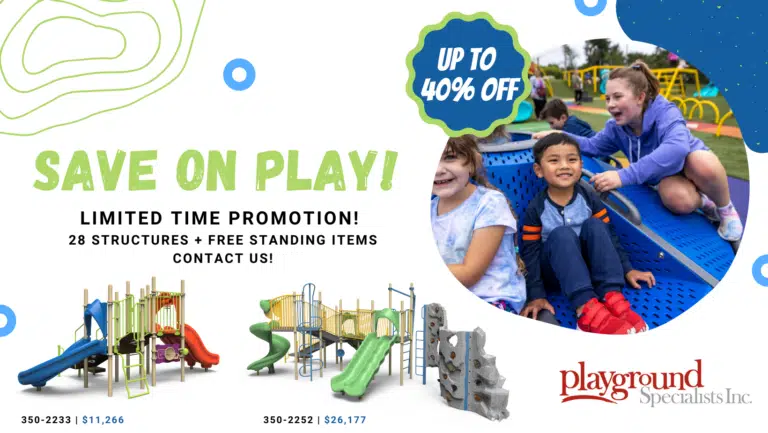 Sanitizing Stations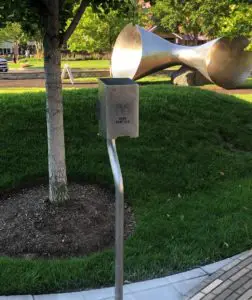 Our sanitizing station is ideal for any public space where water and soap is not available for hand washing. It's built to fit most 1200ml automatic dispensers (not included) and is offered in 4 configurations, including a wall mount option! The one-piece stainless steel assembly with lockable box makes them heavy duty and vandal resistant! Made in the USA!
According to studies 1 in 5 people don't regularly wash their hands. Of those who do, 70% don't use soap. Providing hand sanitizer in key areas makes it more likely that people will use it to kill harmful bacteria!
Ideal Locations:
Parks and Playgrounds
Outdoor Restrooms
Courtyard Areas
Outdoor Dining Areas
Retail Locations
Outdoor Fitness Areas
Downtown City and Towns
Entrance/Exits of Buildings
Wall Mount Sanitizing Box $450
Sanitizing Station $495
Sanitizing Station- Double Box $850
Contact us to get yours!