Playground Sale!
Save up to 50% off!
From now until December 30th you can save on a selection of early childhood units, school age units and some free standing products to add extra flair! Because we know how important shade is for your play areas, a lot of the units include an option with either roofs or shade hats! Contact us to take advantage of these savings!
Offer valid from July 1- December 30, 2018
Trash Receptacle Promotion!
Paris Premier Serenity PSFT34-D
Promotional Price $695 | MSRP $1,265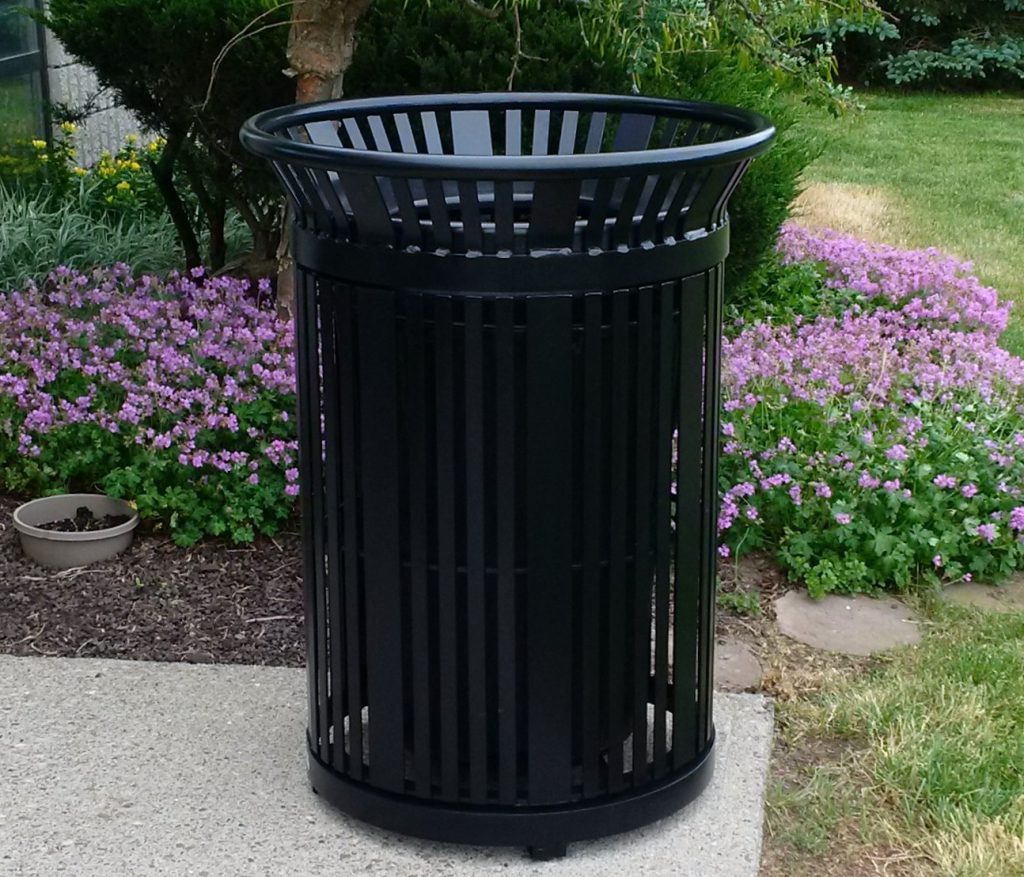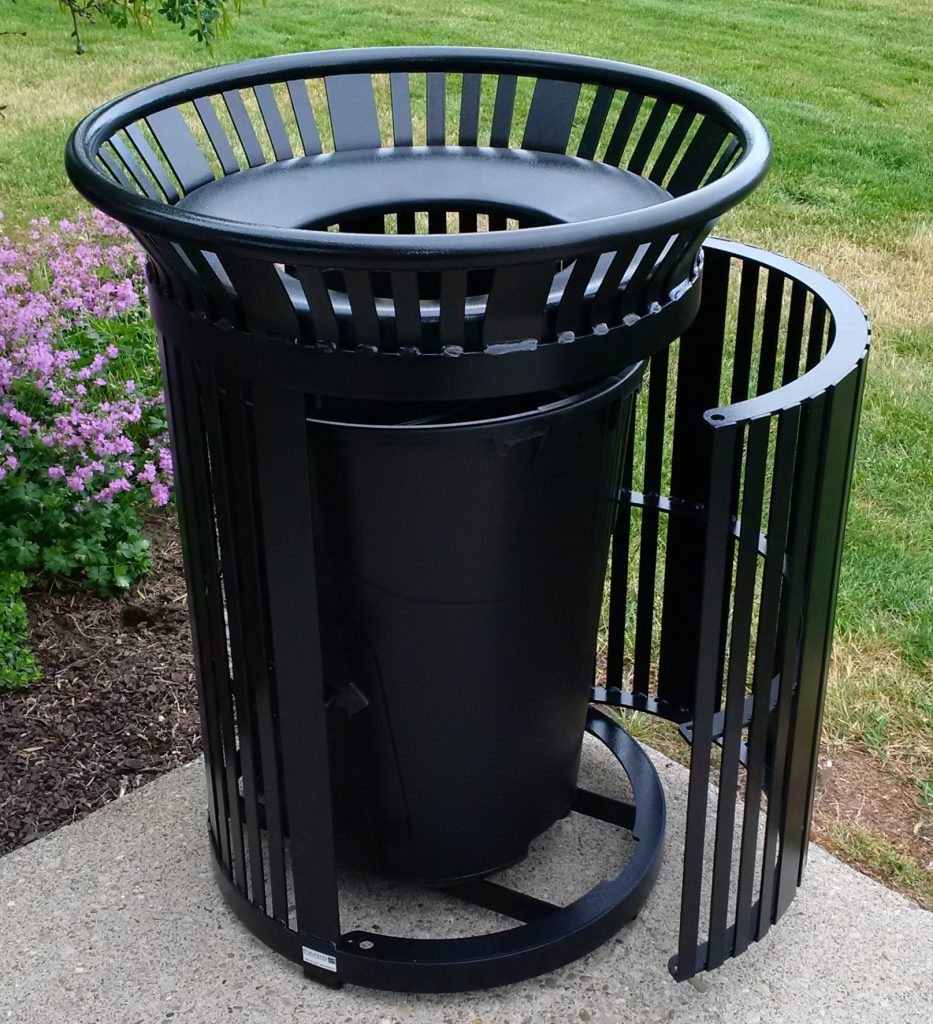 Superior Construction (robotically welded)
Super Durable Rust Inhibiting Finish
Side Opening Door for Easy Emptying
Domestically Produced
Liner and Lid Included