Playground Equipment in MD, DC, VA, & WV
Everyone deserves a quality place to play, no matter their age, and with high-quality playground equipment from Playground Specialists, you can provide just that!
We offer equipment from a variety of exceptional partners, and our team of skilled playground designers can help you find the right brand, type of equipment, and layout to suit your needs. Whether you're looking to build a play area for a small school or a large community playground, Playground Specialists can help bring your playground dreams to life!
Our Exclusive Playground Partners: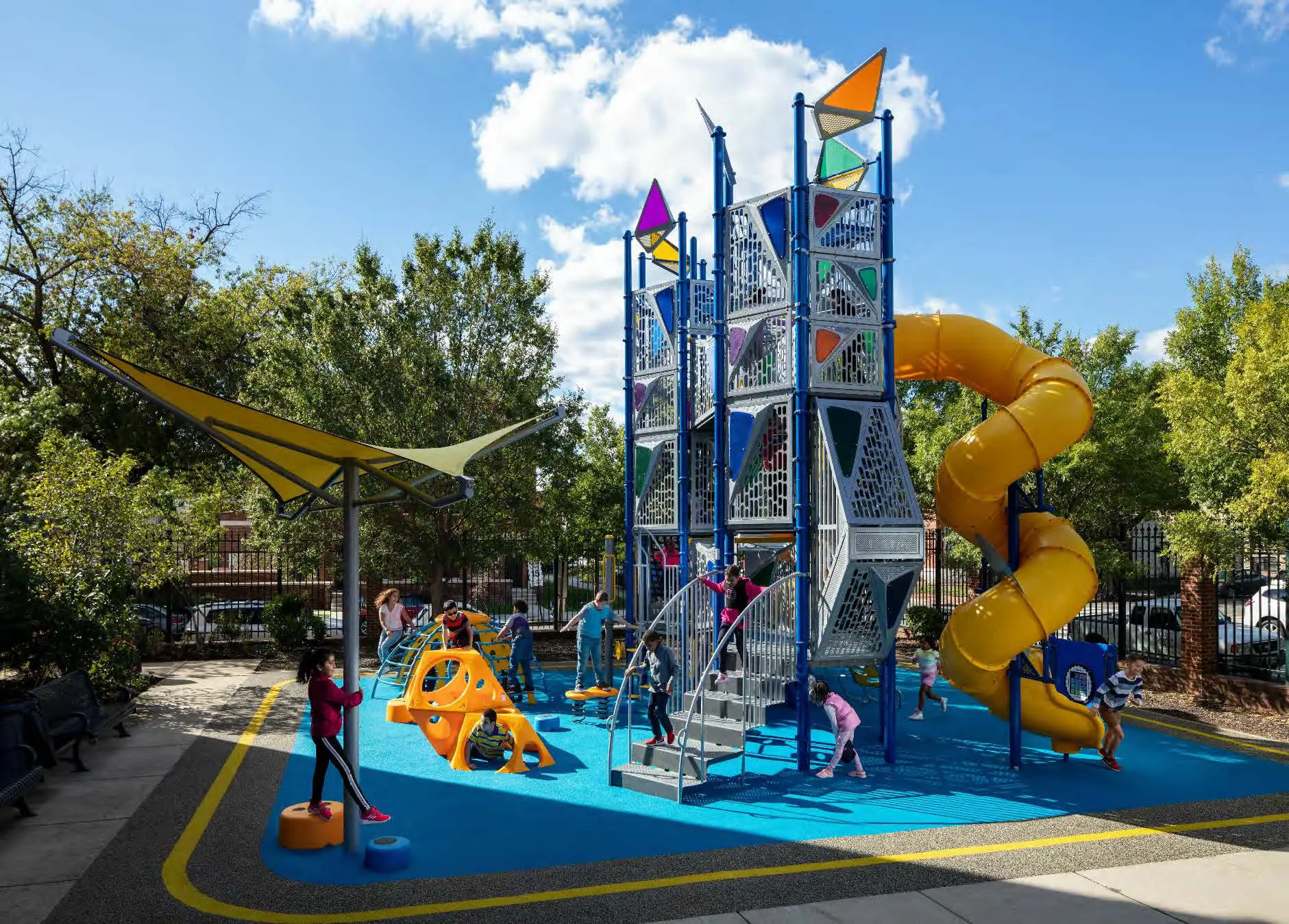 Playworld
Playworld provides modular options, translating a wide range of innovative and challenging commercial play equipment. Their commercial playground equipment is designed and built with you in mind, whether you're introducing little ones to play for the first time or seeking a challenging system for experienced playground warriors.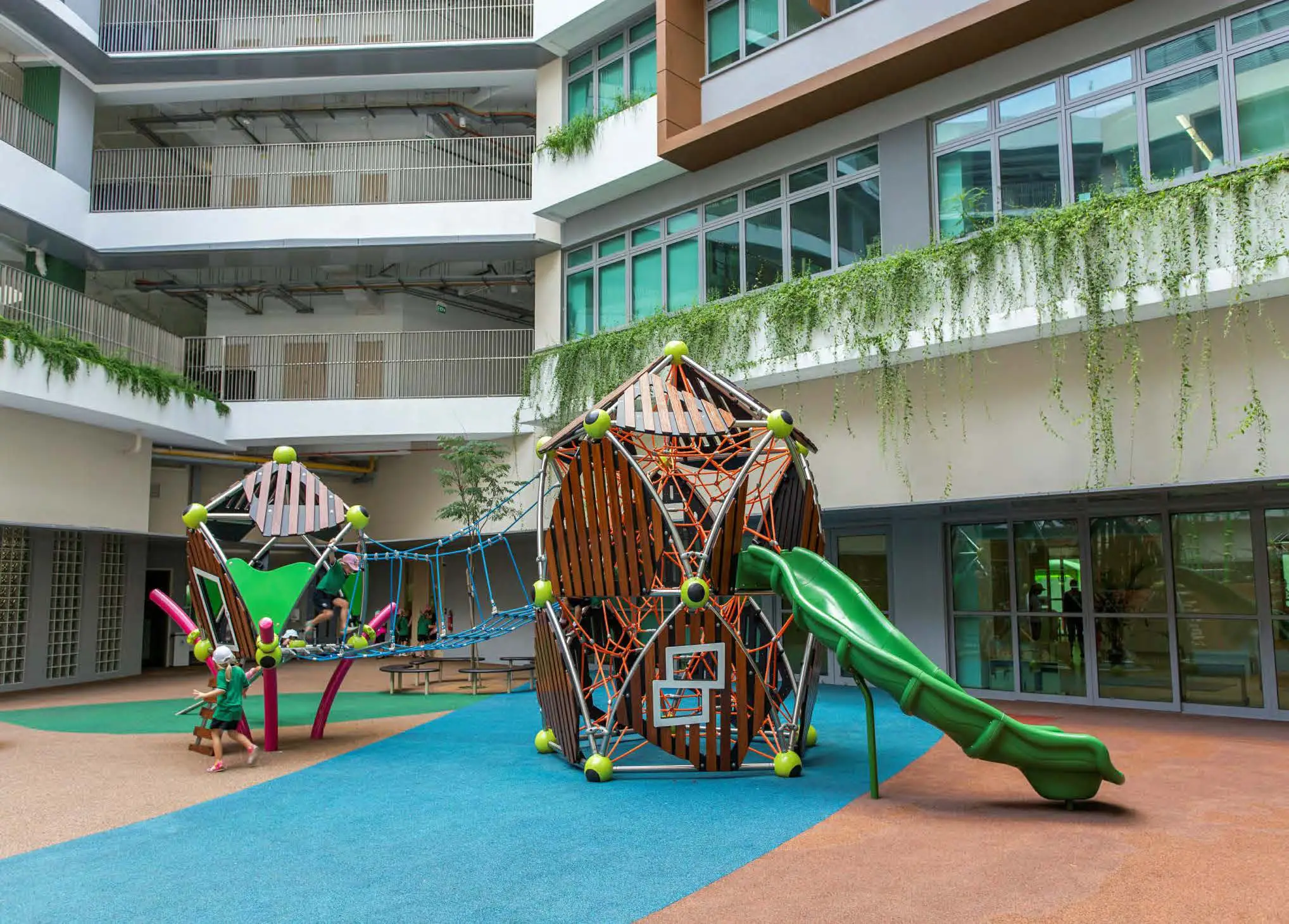 Berliner
With almost 50 years of experience in the playground equipment industry, combined with their extensive rope manufacturing knowledge, Berliner has designed a variety of products for unique playground landscapes. They are instantly recognizable, due to the combination of extensive rope design development and creative ideas.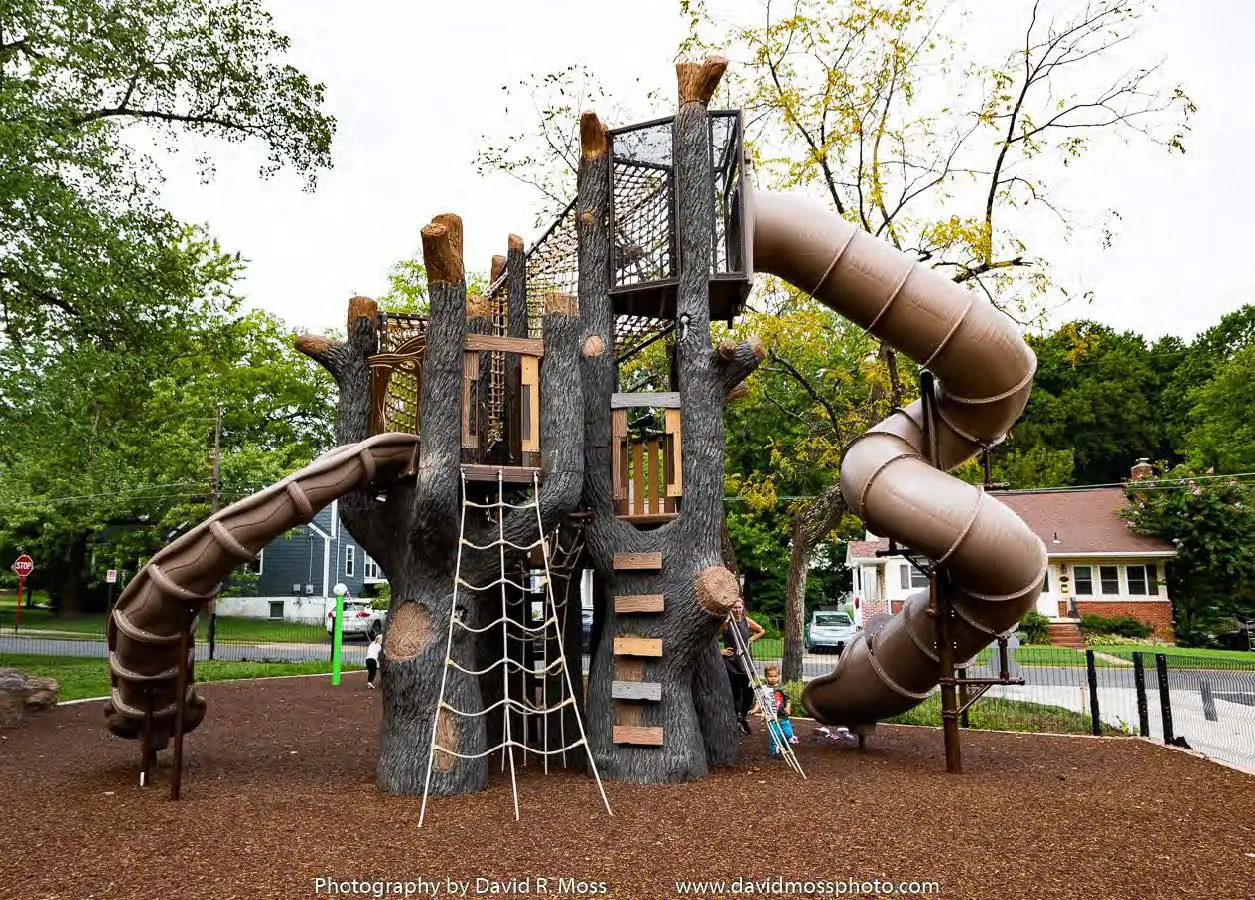 Cre8Play
Our exclusive partnership with Cre8Play allows us to bring completely unique pieces into any play environment. From a full custom playground to play sculptures and site amenities; if you can dream it, they can build it. The play environments and products are designed to bring a more immersive and engaging experience to any park setting!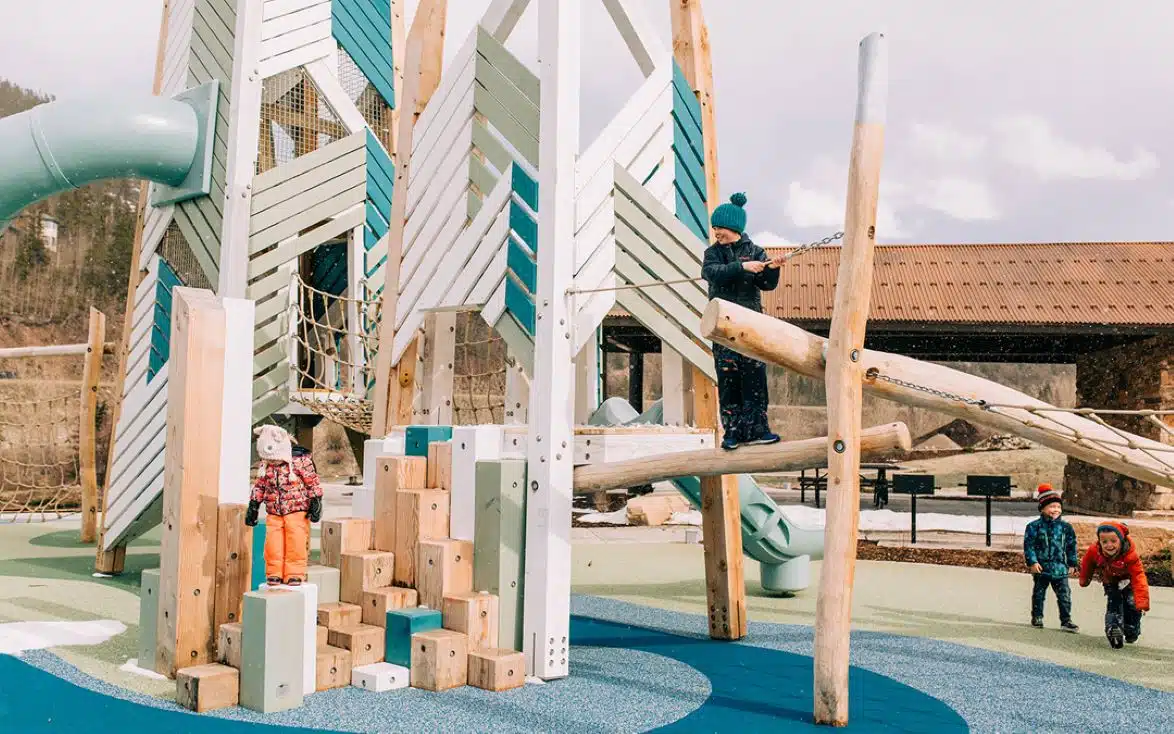 Earthscape
Earthscape Collections builds serious fun around the world! Find pre-designed timber play structures for epic play! Playgrounds are places where children thrive; where imaginations run wild; where bodies and brains are engaged. They are places of stimulation, socialization, excitement, joy and wonder. They are spaces that build community.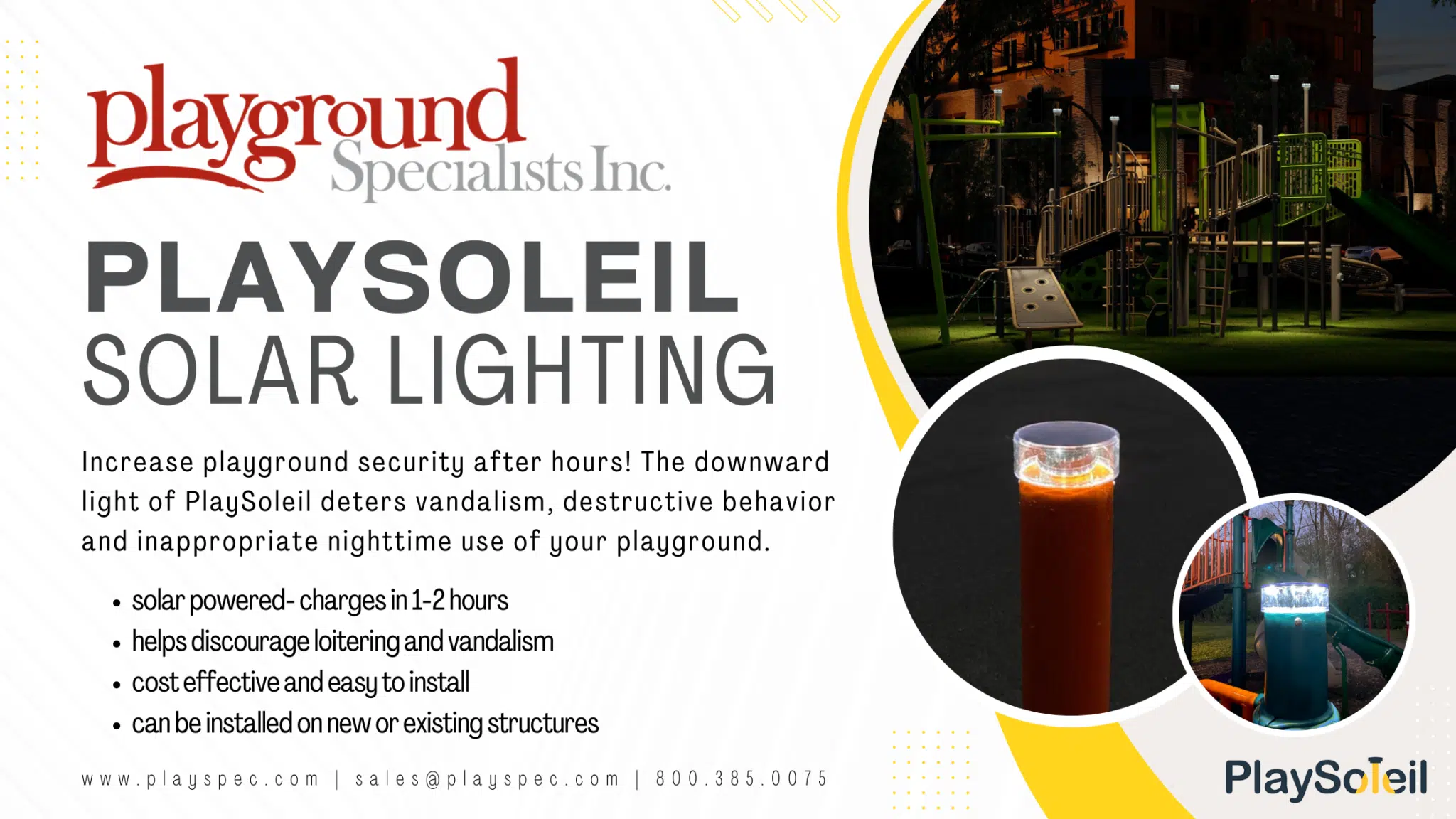 PlaySoleil
Inspire greater safety in your community with PlaySoleil, an inexpensive and efficient solar lighting method that increases playground security after hours!
Can be added to new OR existing playground structures!
Start Your Playground Design Today!
At Playground Specialists, it's our goal to create quality play spaces for people of all ages, and that starts by only providing the best playground equipment available on the market. Whether you've already got a design in mind or you're looking for some creative guidance, our team can help you find what you're looking for. Call today to get your project started!