Playground Equipment
Berliner
We're excited to offer Berliner's awesome products to all of our customers! With Berliner products you get an interesting and irreplaceable design, using durable and safe materials!
Rope Play Equipment
Playhouses
Play Sculptures
Hodge Podge Free Standing Equipment
Custom Projects & More
Berliner has been focusing on the manufacturing of ropes since 1865. Initially, they produced steel elevator cables for the German elevator industry, conceived in Berlin. The quality of Berlin cables have since become known throughout the world! As they shifted to the playground industry one thing never changed- the machines and quality used to produce the ropes.
Best wear resistance through compressed threads
Maximum traction through an optimum number of external strands
Low stretching thanks to a steel core
Maximum colour-fastness through the use of polyester threads
Consistent quality through a proprietary core manufacturing process
High flexibility in rope designs and color selection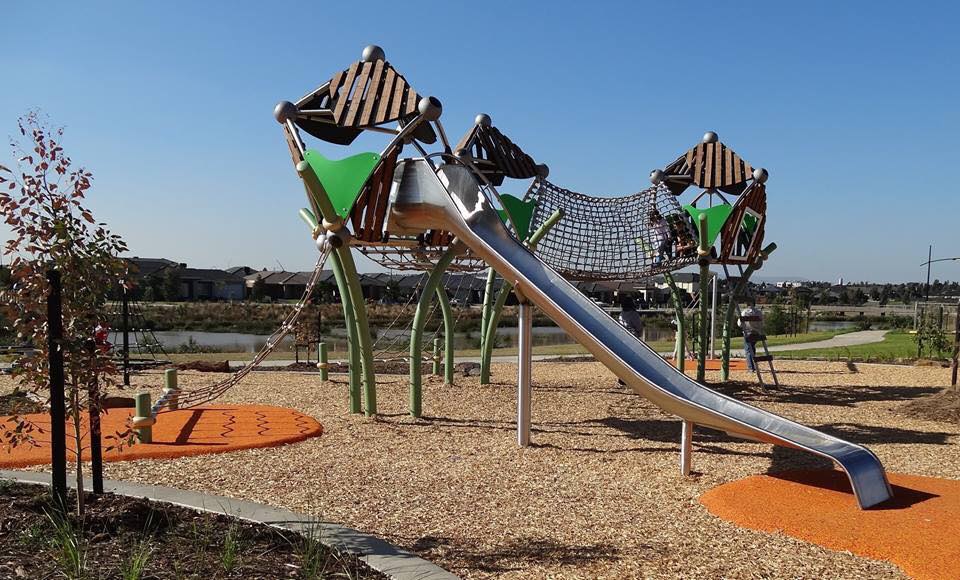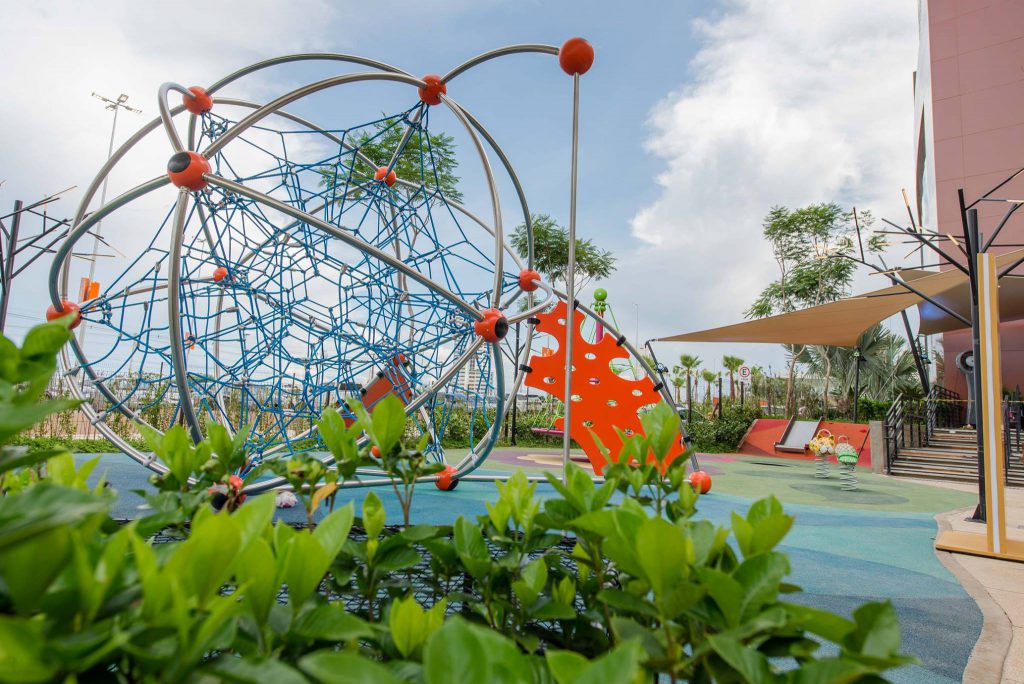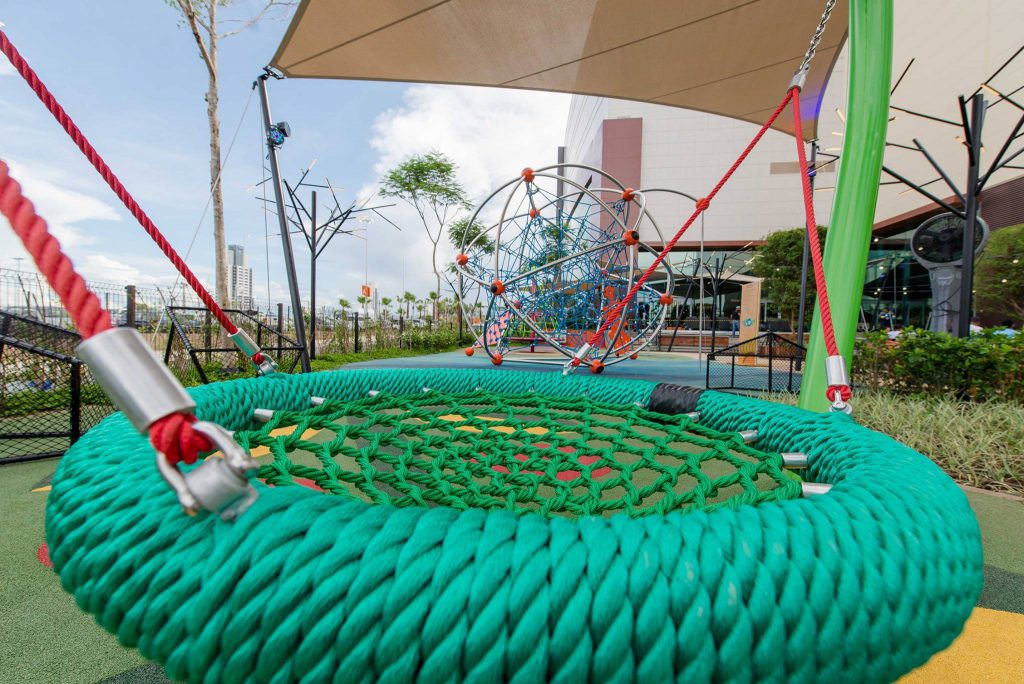 Playworld
We are proud to offer the highest quality playground equipment from Playworld Systems. Our products are designed to meet the unique needs of virtually every play area in the world. As the exclusive representative of Playworld Systems, Playground Specialists, Inc can help you design the playground that's right for you!
Given the extensive product line provided by Playworld, we are able to meet any playground ideas you may have! We can create playgrounds appropriately for early childhood and school-age projects to allow a wide range of versatility and fun!
Early Childhood Playgrounds
School Age Playgrounds
Electronic Play
Inclusive Play
Check out Playworld and their products!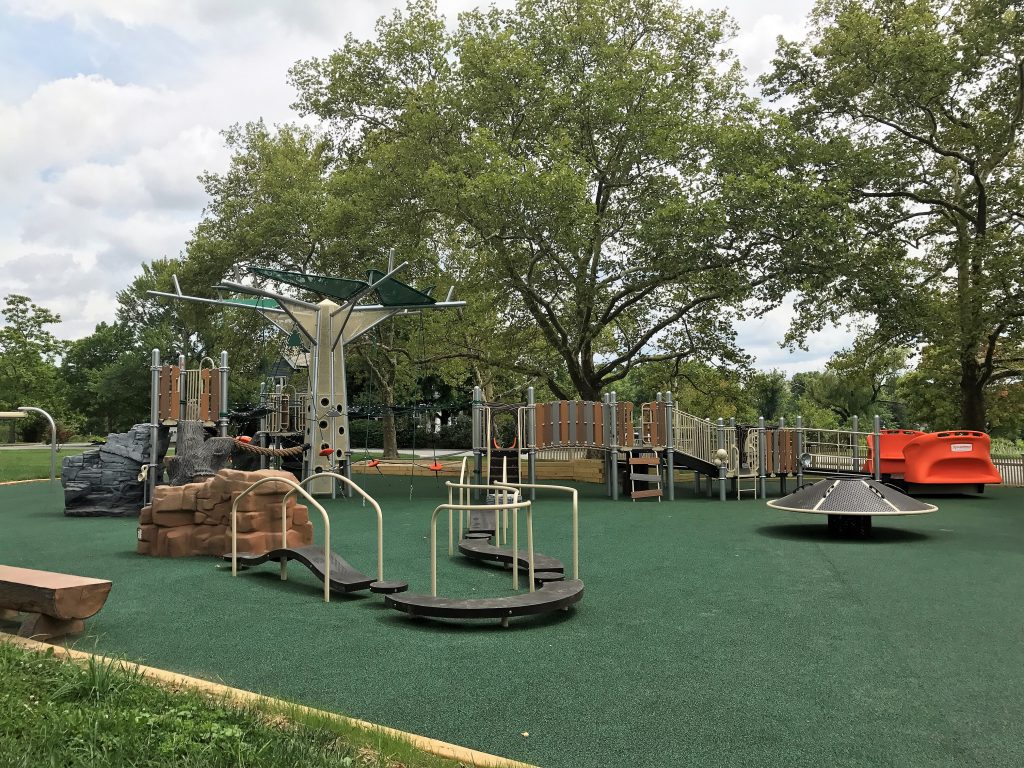 Cre8Play
Playgrounds | Exhibits | Experiences
Our exclusive partnership with Cre8Play allows us to bring completely unique pieces into any play environment. From a full custom playground to play sculptures and site amenities; if you can dream it, they can build it! The play environments and products are designed to bring a more immersive and engaging experience to any park setting.
Play Sculptures- sometimes the only thing missing is a little bit of character. Perhaps it's just one original sculpture, one climber, or one public art piece that will take your environment from stale to stand-out. Our sculptures are built to withstand the test of time, and appreciated by kids, adults, and dogs- yes, dogs are big fans too.
Play Products- Cre8Play designers are detail oriented who take durability very seriously. Materials are selected for their ability to withstand extreme elements. Their proprietary blend of GFRC allows them to achieve an unparalleled realistic look and incredible detail. The difference is seen up close and personal. Kids notice, adults notice, and communities notice
Full Environments- Cre8Play is an experience over all things' type of company. This, that, and the other thing, sure. But at the end of the day, it's the experience that matters most. And it better be nothing short of amazing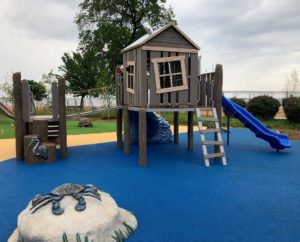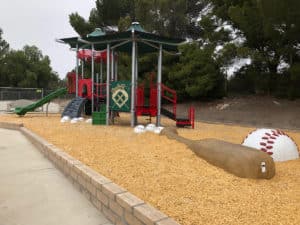 Contact Us
for a free site consultation with one of our experienced sales representatives. Serving MD, DC, VA and WV.