Cre8Play Playground Equipment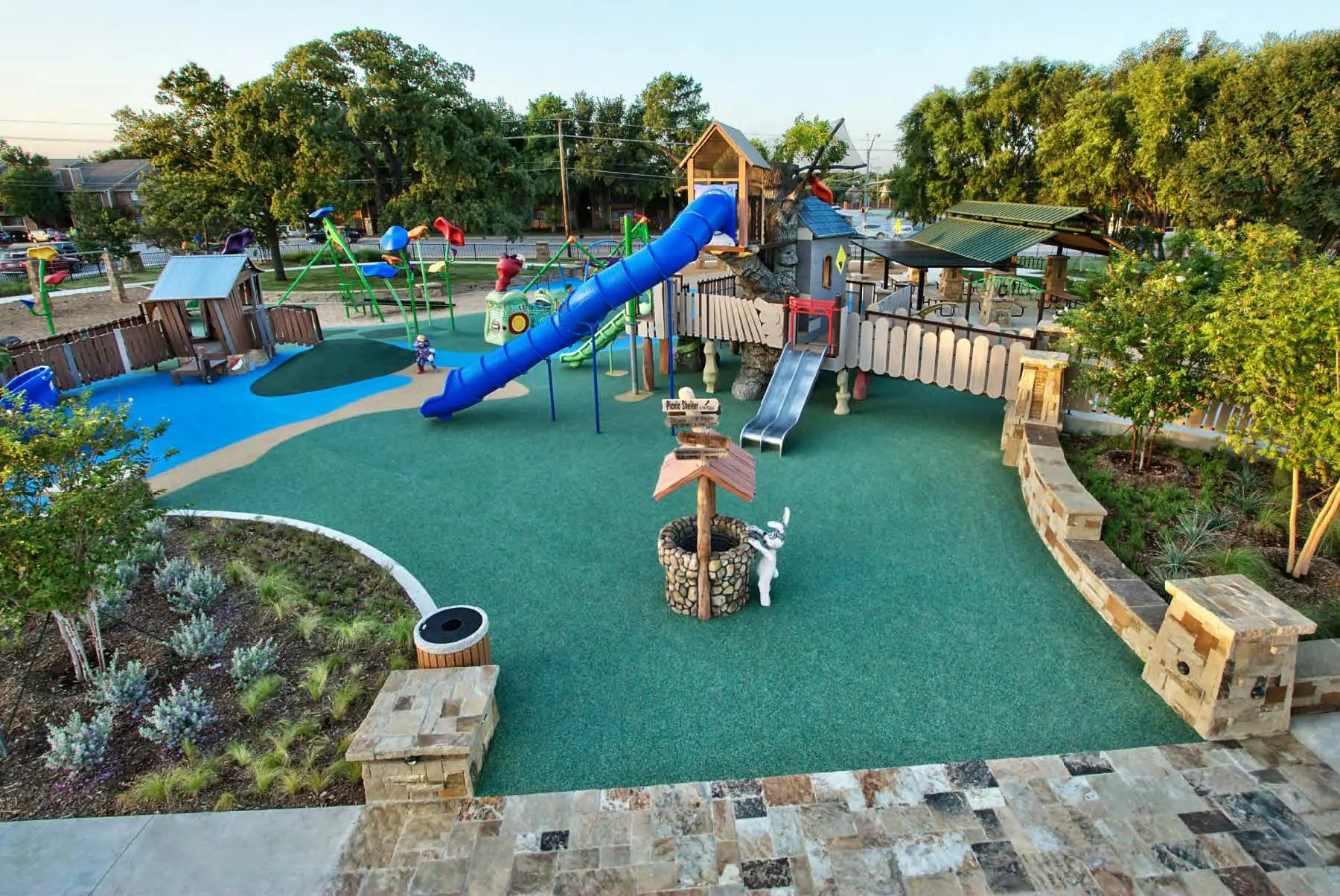 Playgrounds | Exhibits | Experiences
Our exclusive partnership with Cre8Play allows us to bring completely unique pieces into any play environment. From a full custom playground to play sculptures and site amenities; if you can dream it, they can build it! The play environments and products are designed to bring a more immersive and engaging experience to any park setting.
Play Sculptures– sometimes the only thing missing is a little bit of character. Perhaps it's just one original sculpture, one climber, or one public art piece that will take your environment from stale to stand-out. Our sculptures are built to withstand the test of time, and appreciated by kids, adults, and dogs- yes, dogs are big fans too.
Play Products– Cre8Play designers are detail oriented who take durability very seriously. Materials are selected for their ability to withstand extreme elements. Their proprietary blend of GFRC allows them to achieve an unparalleled realistic look and incredible detail. The difference is seen up close and personal. Kids notice, adults notice, and communities notice
Full Environments– Cre8Play is an experience over all things' type of company. This, that, and the other thing, sure. But at the end of the day, it's the experience that matters most. And it better be nothing short of amazing!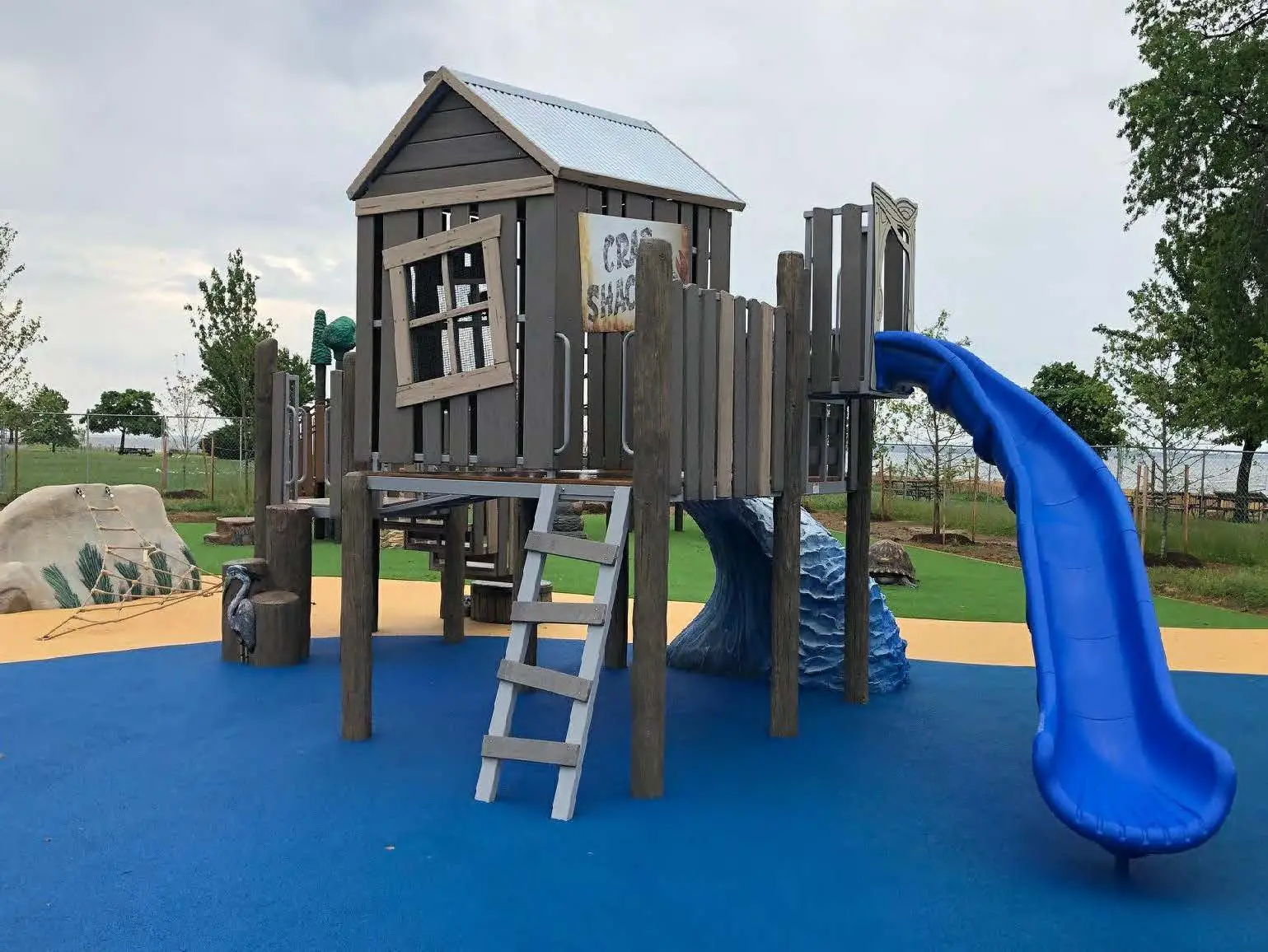 Contact Us for a free site consultation with one of our experienced sales representatives. Serving MD, DC, VA and WV!