Playworld Playground Equipment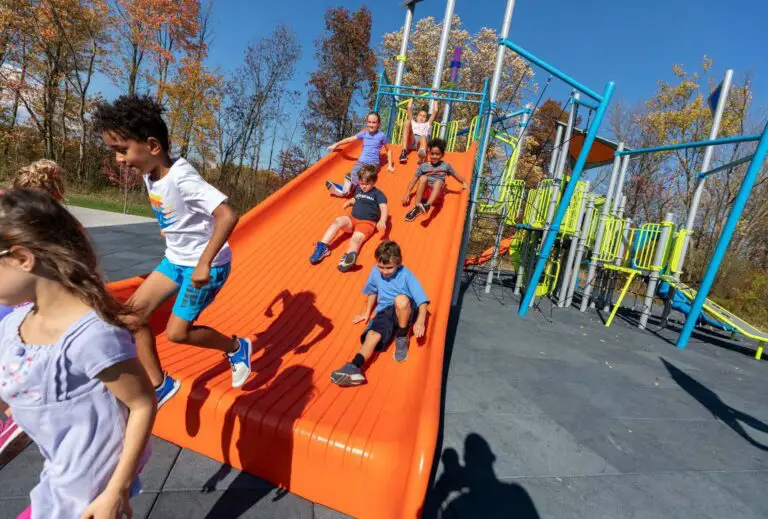 We are proud to offer the highest quality playground equipment from Playworld Systems. Our products are designed to meet the unique needs of virtually every play area in the world. As the exclusive representative of Playworld Systems, Playground Specialists, Inc can help you design the playground that's right for you!
Given the extensive product line provided by Playworld, we are able to meet any playground ideas you may have! We can create playgrounds appropriately for early childhood and school-age projects to allow a wide range of versatility and fun! To learn more about playground and installation, click here.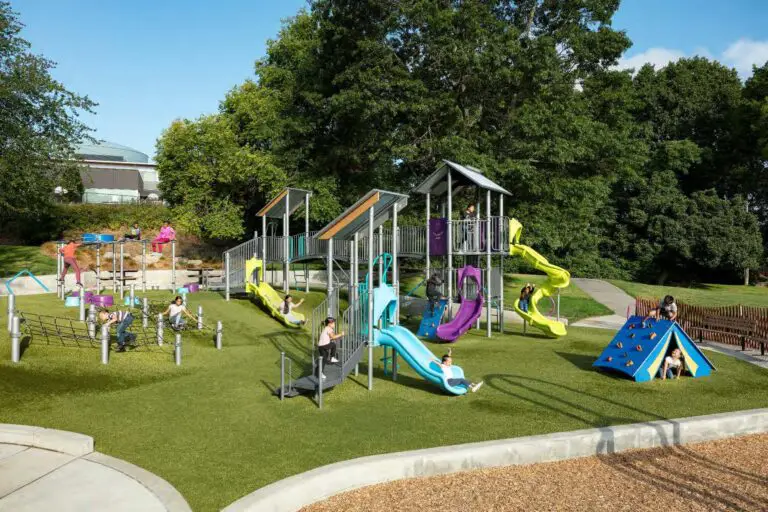 What goes into Playworld products? A lot of pride, a healthy dose of imagination, and an unwavering commitment to quality. Our products are made in the U.S.A., in our central Pennsylvania manufacturing facility, from domestic and foreign content. Only a few pieces of miscellaneous hardware, ropes, and mechanisms are made in modern factories in Germany and China and purchased through U.S. companies. What does that mean to you? It means we have the utmost control over processes, materials, and testing, so we can guarantee quality through and through. After all, our commitment to play value is only as strong as the integrity of our products.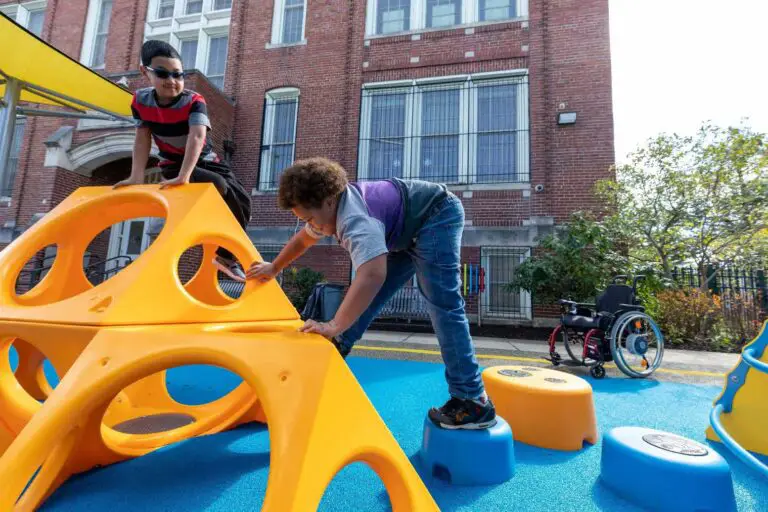 Quality Built to Last
● PVC Free Eco-Armor
● Superior Rotomolded Plastic
● Exceptional HDPE Plastic
● Easy- to- Install Clamps
● Tamper- Resistant Stainless Steel Hardware
● Triple-Coated Tubing
● Rust Defender Process
● Super Durable Polyester Powder Coating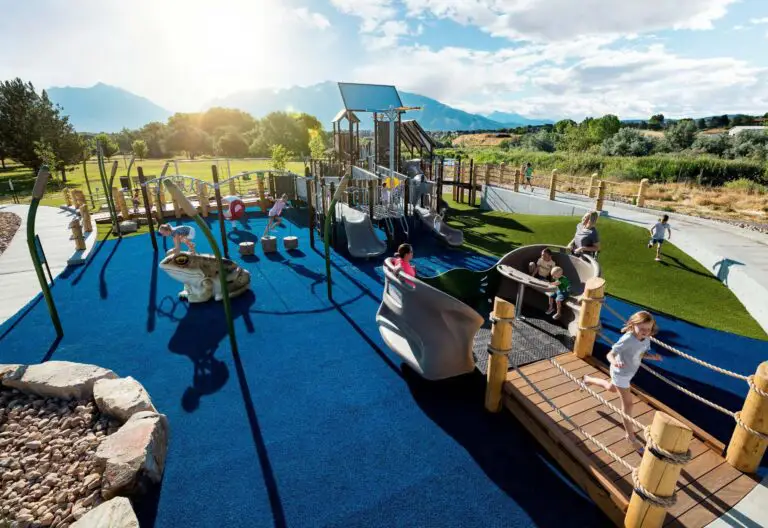 Inclusive Play
Playworld understands that Inclusive Play stresses the importance of including all children, children with disabilities, as well as typically developing children and the adults in their lives. We create playspaces where diversity is valued. Inclusion enables all children of all abilities and ages to play together.
All of our playspaces are created to provide high quality play opportunities regardless of their needs and abilities.
"Children won't always be able to participate in all available activities, an inclusive playground will offer all children a real choice in play activities" Barnado, policy and research organization in UK.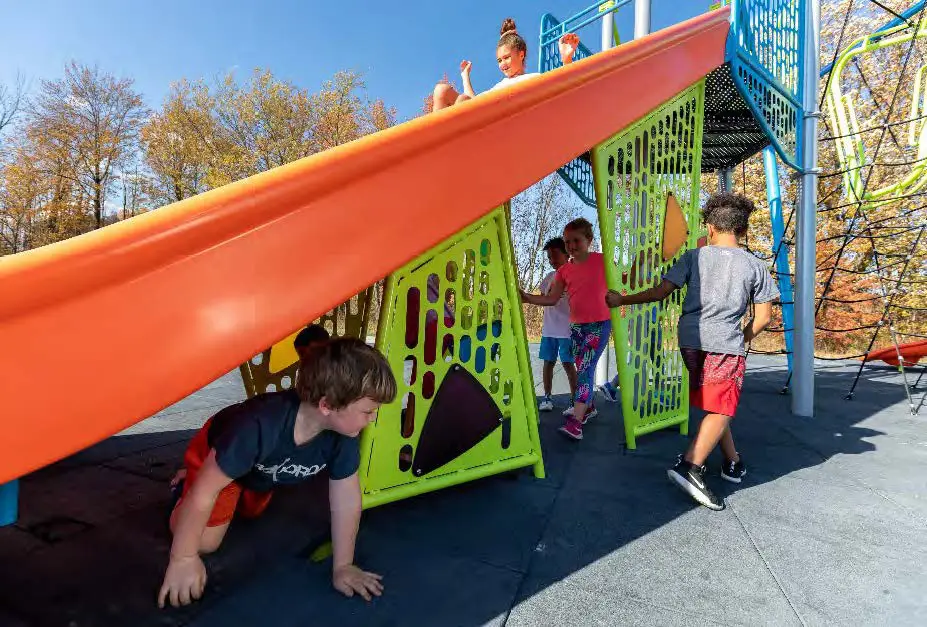 A truly inclusive playground:
● Includes physical, sensory, and social play events
● Provides challenges for children of all abilities
● Has synthetic surfacing, flush transitions, and wide routes for accessibility
● Ensures that the "Coolest Thing" is accessible to all
● Has a wayfinding system
● Provides shade, water fountains, and benches
Contact Us for a free site consultation with one of our experienced sales representatives. Serving MD, DC, VA and WV!